Holy Moly & The Crackers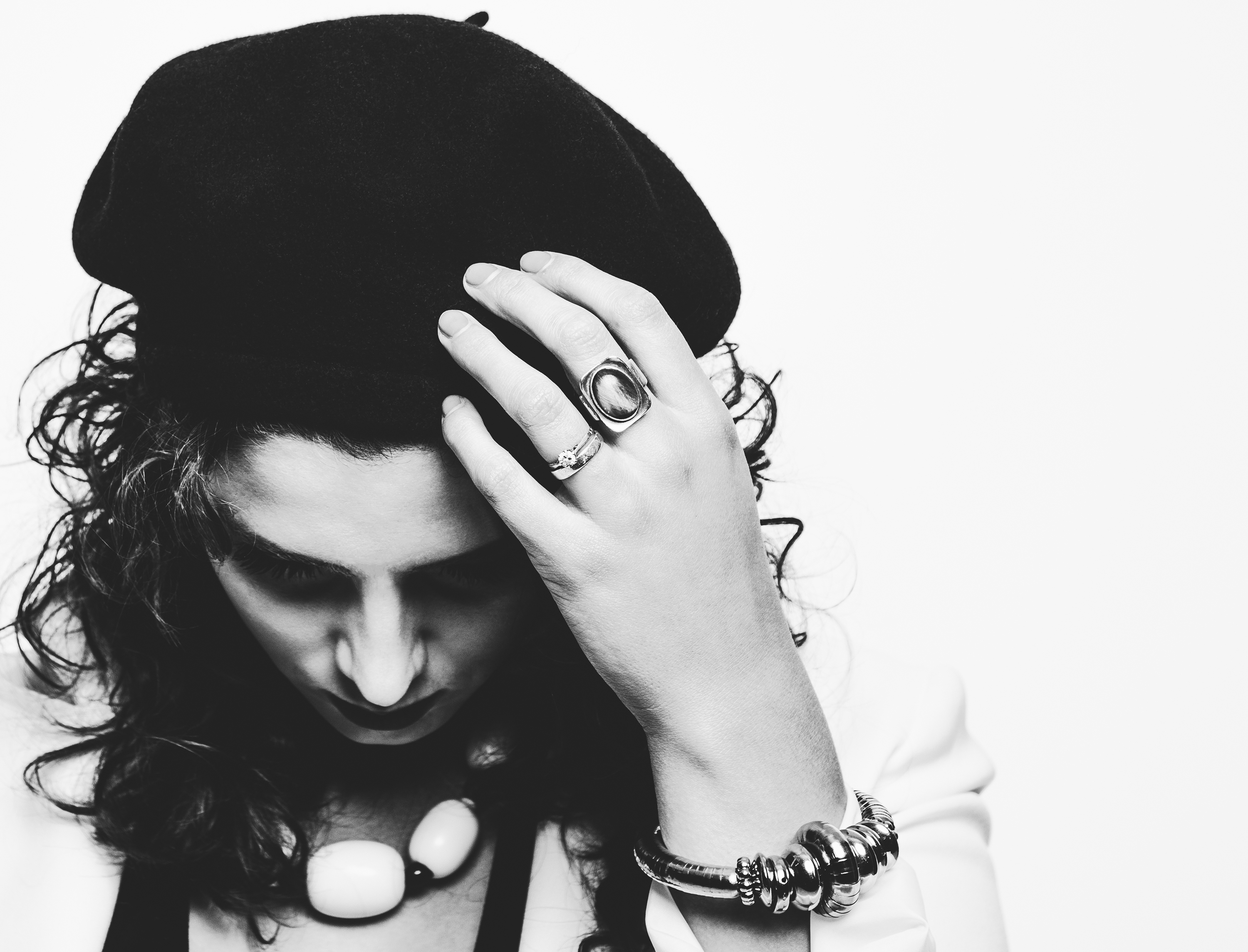 Folk rockers Holy Moly & The Crackers fly battle flag of intent with new release
The high-octane six piece return with smoking new single, 'Gravel Rag'. Inspired equally by the infamously wild nightlife of their hometown, Newcastle-Upon-Tyne, and Jack White's 'I'm Shakin', 'Gravel Rag' is set for release via the band's own Pink Lane Records – impact date = 18 May 2018.
'Gravel Rag' enhances the punkish grunt and energy of the band's 2017 album Salem, whilst referencing the folk and blues tradition that the band root themselves in - indeed, the title comes from Charlotte Blake's 1908 ragtime piano piece of the same name.
They open with a huge, hooky riff before Ruth Patterson throws down the gauntlet as the coolest lead singer in the North East (if not the country) when she half croons, half snarls 'I'm electric, from my brains unto my feet.'
Produced by Matt Terry (The Wonder Stuff) at VADA Studios and mixed by Dan Austin (Doves, Twin Atlantic, Pixies), the release is proof that the up and coming group have become a force in the studio, capturing the feverish energy of the band's potent live show.
'Gravel Rag' comes off the back of a landmark couple of years for Holy Moly & The Crackers. As well as the release of Salem, which received acclaim from press on both sides of the Atlantic, HM&TC crashed through sell out tours of the UK and Europe and appeared at festivals including Glastonbury, Bestival, Boomtown Fair and more.
2017 also saw the band's idiosyncratic blend of folk and contemporary rock playlisted across Spotify, clocking up close to a million streams in the process and featured internationally on adverts and TV shows including E4's 'Tattoo Artist Of The Year'.
The release of 'Gravel Rag' will be followed by major festival appearances and the band's biggest UK headline tour to date, with shows at The Garage in London and The Riverside in Newcastle on sale from February.
This year HM&TC will also head back into the studio, to record their next album and continue their relationship with Matt Terry and Dan Austin, both whom use dynamic formulas combining tight, pop sensibility with the naturalism of garage rock and roots.
'Gravel Rag' is a battle flag of intent, an emblem of the band's readiness to hit out on the big stage.
Line-Up: Ruth Patterson (vocals, violin) / Conrad Bird (backing vocals) / Rosie Bristow (accordion) / Wesley Frankel (saxophone) / Nick Tyler (guitar) / Jamie Shields (bass) / Tommy Evans (drums)
Produced and co-written by Matt Terry / Engineered by Liam Farrel (Vada Studios) / Mixed by Dan Austin / Mastered by Matt Colton (Alchemy Mastering)